VIDEO: Newly Married Prince William & Kate Middleton Kiss -- Twice!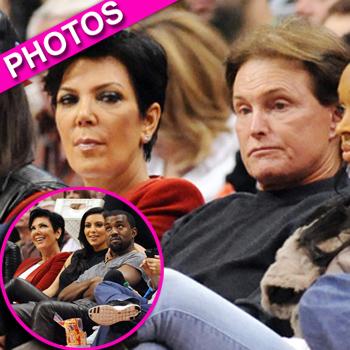 Radar Staff Writer
And they lived happily ever after.
Prince William kissed his Kate Middleton -- twice -- before the cheering masses at Buckingham Palace Friday.
After the initial kiss, a quick peck on the lips, the crowd chanted "Kiss her again!" -- and the young royals gave them exactly what they wanted.
The tradition of the public royal kiss was started by Prince William's father, Prince Charles, after his July 29, 1981 wedding to Princess Diana.
Article continues below advertisement