VIDEO: Prince William Marries Kate Middleton -- Rewatch The Magical Moment!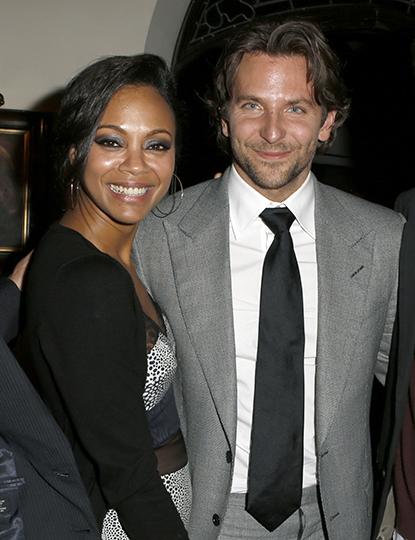 Princess Diana is smiling from above.
The late icon's son, Prince William, married Kate Middleton at Westminster Abbey Friday as an estimated worldwide audience of 2 billion people watched.
Prince William and Kate were united at the altar at 11:11 a.m. local time, and exchanged vows at 11:20 a.m., after which the hunky royal slipped the ring on her finger.
Campers in England flooded Westminster Abbey and Buckingham Palace for the historic day.
Article continues below advertisement
The handsome prince wore the scarlet tunic of an Irish Guards officer, in showing his devotion to the military. Gorgeous Kate's lacey wedding gown, highlighted by a plunging neckline, was designed by Sarah Burton of the Alexander McQueen fashion house.
Among those in the pews at Westminster Abbey Friday included: David and Victoria Beckham, Elton John, Prince Harry's on-again-off-again girlfriend Chelsy Davy, Rowan Atkinson (Mr. Bean) and Madonna's ex Guy Ritchie.