PHOTOS: Glee's Lea Michele Gorgeous In Gotham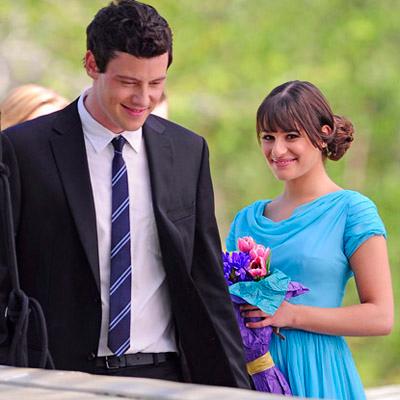 by Radar Staff
If they can make it there, they'll make it anywhere.
Lea Michele, Cory Monteith and other Glee cast members were seen filming the Fox mega-hit at the Bow Bridge in New York's iconic Central Park on Tuesday.
Michelle, a 24-year-old New York native, looked spring sassy in a turquoise dress with a bouquet of flowers in hand.
She tweeted Tuesday: "This city is so beautiful... Ready for another great day... :)"
Article continues below advertisement