Exclusive
NY Model Pleads Guilty To Baby Kidnapping, Sentenced To Prison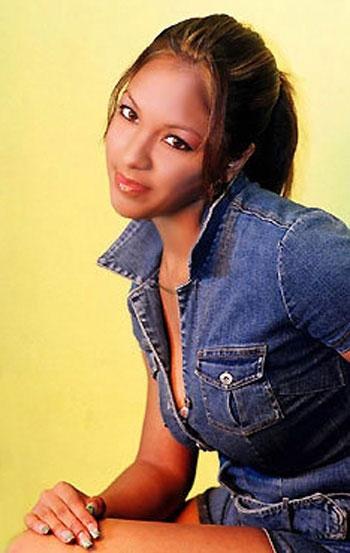 Michelle Marie Gopaul, the New York model who pretended to be a Bollywood talent agent in order to kidnap a baby, was sentenced to two-and-a-half years in prison after she pleaded guilty in a Toronto courtroom Friday to one count of child abduction, RadarOnline.com has learned.
"I was so scared ... I'm so sorry," Gopaul said at Friday's hearing. "I'm not a bad person, I'm so sorry."
SHOCKING PHOTOS: Elizabeth Smart Evidence In Kidnapping Case
Article continues below advertisement
Gopaul said that heartache over an emotional breakup with a boyfriend spurred her to kidnap the child, in hopes she could keep the relationship alive.
Gopaul, 25, used Craigslist to perpetrate the scam that paved the way to her conviction, hosting a phony casting call in which she pretended to be an agent named Dianne Miller willing to pay $15,000 to the family of an Indian baby girl who'd star in a Bollywood film.
Four couples, including Sejal and Viral Patel, attended the "casting call" with their month-old daughter, Roma on December 30.
Gopaul told the Patels she had to see how the baby would react to strangers and took her in a different room -- only to disappear.
Gopaul was arrested in Scarborough about four hours later when authorities found her with the baby, who was not harmed in the incident.
"More than anything, I wish I could go back and erase it all," Gopaul said in letter addressed to the court.