Kate Middleton To Spend Last Night As Single Lady A Tiara's Toss From Buckingham Palace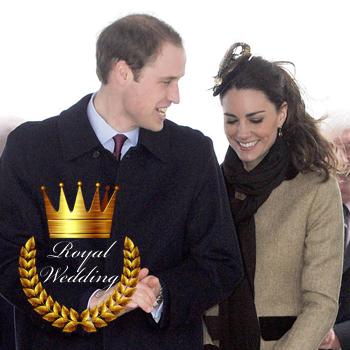 Kate Middleton will be spending her final pre-royal night at the Goring Hotel, within walking distance of Buckingham Palace.
Kate will have all the luxury a princess could want in the hotel's Royal Suite, including a four-poster bed and 24/7 private butler service.
PHOTO: See The Royal Wedding Done In LEGOS
The hotel's registry on April 28 will be filled with members of Kate's family, including her sister/best friend/maid of honor, Pippa Middleton.
Article continues below advertisement