Exclusive
AUDIO: LeBron James' Mom VS. The Parking Valet -- Hear The 911 Call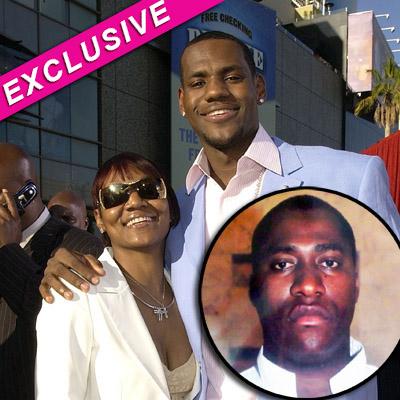 RadarOnline has obtained the just-released 911 call made by hotel security to report the fight between Gloria James, the mother of NBA superstar LeBron James, and a parking valet at the posh Fontainbleau Miami Beach hotel last month.
In the 911 call, we hear the caller describe the incident as a "battery incident" and says the parking valet was "struck by a patron." He requests that police be sent to the hotel.
Article continues below advertisement
The caller incorrectly told the 911 dispatcher that two males were involved. In fact, the incident was between a male parking vallet runner and Gloria James.
As RadarOnline.com previously reported, James was arrested after she allegedly slapped the valet, Rockfeller Sorel, when she became impatient about how long it was taking to get her SUV from the valet.
Sorel has since filed a lawsuit against James, claiming she has no right to strike him after the altercation.
After the incident happened, Gloria's son LeBron spoke to reporters. ""It's very sensitive, because it's your mother, of course... you guys want to ask me anything else about basketball, I'm happy to answer it," James, 26, told Miami TV station WSVN.