Exclusive
VIDEO: Did Fred Savage Ever Hook-Up With Winnie Cooper?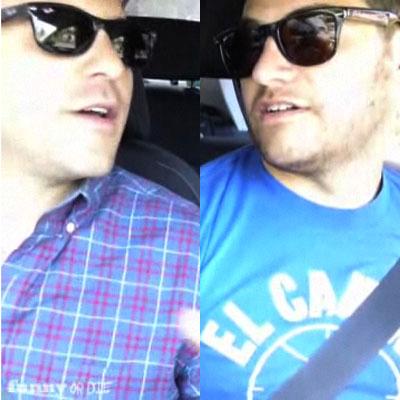 By Alexis Tereszcuk
Radar Staff Reporter
It's the age old question, a mystery of our times.
Did Kevin from The Wonder Years ever hook up with the adorable Winnie Cooper?
In a hilarious new video on Funny or Die, Happy Ending's star Adam Polly interviews his "childhood idol" Fred Savage and peppers him with the questions that everyone has been dying to know.
"Did you ever hook up with Winnie Cooper?"
"Were you insulted that Michael Jackson never put a move on you, but he was so into Macaulay Culkin?"
Article continues below advertisement