Exclusive
EXCLUSIVE INTERVIEW: Bachelor Pad Winner Dave Good Endorses Sexual Potency Pill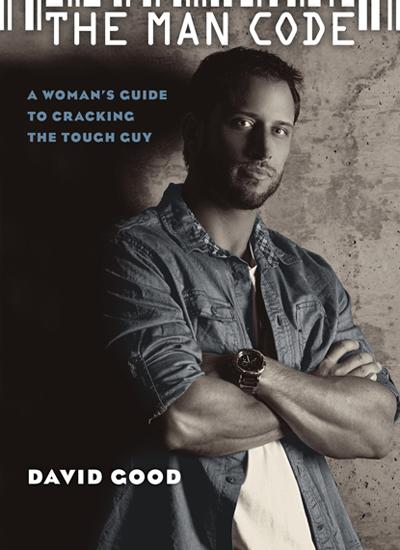 We all know Dave Good, the manly big winner of ABC's Bachelor Pad and former contestant on Season 5 of The Bachelorette, but while touring the country promoting his new book The Man Code, the sexy reality star found time for a new passion -- a brand new sexual potency pill!
"I've taken it several times and this stuff works 100%," Good told RadarOnline.com in an exclusive new interview.
"It works just after you take it, and I would never endorse something that I didn't try myself."
Article continues below advertisement
David will be the first face of True 2 Beauty's newest product line, Love Pack, and he'll appear in a series of commercials airing nationwide.
"The Love Pack is great because it's a pack women and men can take together and it enhances libido and energy," David told us.
"It's perfect for a couple when they're out having fun and partying.
"I've heard that 711 will be carrying it, so people can just stop and buy it easily.
"It's pretty exciting for me because, it really ties in with my Man Code theme", Good added.
"We believe David is the perfect match for targeting our core age groups across both sexes," said Alex Hbaiu, CEO of True 2 Beauty. "His strength of character and keen understanding of the male-female dynamic, will only add to his allure as a positive role model to promote our products."
True 2 Beauty is the leading distributor of male and female sexual potency pills and liquid products in the United States.