EXCLUSIVE DETAILS: Rapper Gucci Mane Arrested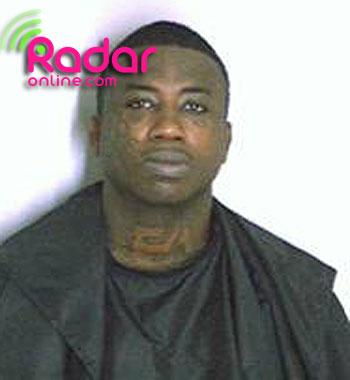 Rapper Gucci Mane has been arrested, RadarOnline.com is reporting.
Officers from the DeKalb County Fugitive Squad during a visit to his probation officer at the Georgia Department of Corrections Probation Office.
The rapper, aka Radric Davis, was charged with misdemeanor battery after a warrant was issued following an incident where he allegedly pushed a female out of a moving vehicle, causing her bodily harm.
Article continues below advertisement