Eddie Cibrian's Ex Brandi Glanville Escapes Jail Time In DUI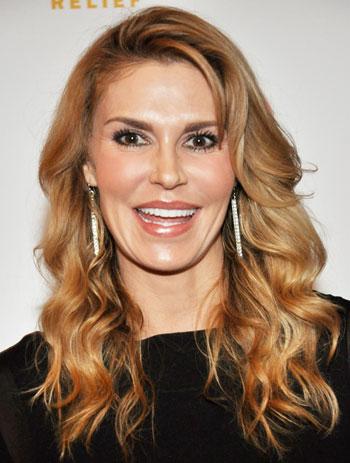 Brandi Glanville, the model ex-wife of Eddie Cibrian, copped a plea deal and has avoided jail in her DUI case, RadarOnline.com is exclusively reporting.
She was in a Beverly Hills courtroom on Friday morning where she pleaded no content to driving with a blood alcohol level of .08 or higher.
Glanville was sentenced to 36 months probation and a $390 fine; she also has to complete a three-month alcohol program.
Article continues below advertisement
By taking the deal, the former make-up artist escaped a possible six months behind bars.
Glanville was arrested for the DUI on October 29 after cops pulled her over for an alleged traffic violation.
When cops spoke to Glanville, they smelled alcohol on her breath.
"She was driving on Sunset and was stopped by police," a police spokesperson said, at the time.
"She failed her sobriety test and was arrested."