California Slams Michael Madsen For $200,000 In Taxes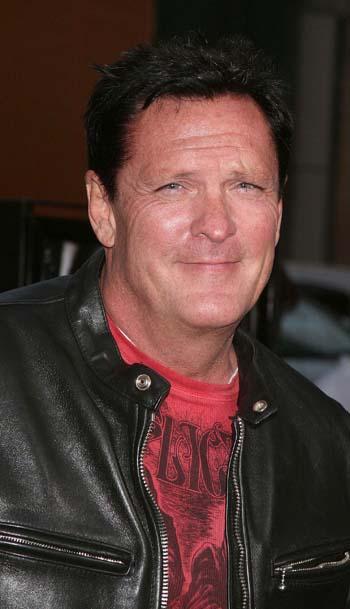 Kill Bill star Michael Madsen's money woes are continuing. The State of California now says he owes more than $205,000 in back taxes, RadarOnline.com has learned.
The tax lien was filed by the state of California on February 2 with the Los Angeles County Recorder according to our friends at the Detroit News Tax Watchdog.
Madsen, 53, owes $205,575 to the state. His attorney said the back tax issue will be addressed.
Article continues below advertisement
"My client Mr. Madsen has not previously received a copy of this tax lien and we are requesting that his business manager who is responsible for these tax matters to handle it," attorney Perry Wander said.
As RadarOnline.com previously reported, Madsen has suffered from alcohol problems and was told "he needed rehab" by friends in 2010. His hard partying while filming in the U.K. caused friends to become alarmed about his drinking. "He is a great guy and a great artist and like most artists, a little crazy," the friend said. "He has had this problem in the past and it is probably time for him to get help."