VP Candidate Geraldine Ferraro Dies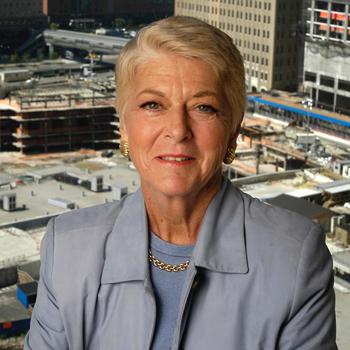 Political pioneer Geraldine Ferraro died in Boston Saturday morning, RadarOnline.com is reporting.
Long before Sarah Palin ran for vice president, Geraldine Ferraro paved the way, as the first woman to be nominated by a major party for the nation's number two job.
It was 1984 and the three-term Congresswoman often drew bigger crowds than the Democrat's Presidential candidate, Walter Mondale.
The Mondale-Ferraro ticket went down to defeat, but Ferraro remained a force to be reckoned with.
Article continues below advertisement
She later taught law at Harvard, was appointed by President Bill Clinton to a position on the UN's Human Rights Commission, and co-hosted Crossfire on CNN.
Ferraro, 75, had been battling cancer the last two years. Her spokesperson said she was surrounded by family when she died at Massachusetts General Hospital.
RELATED STORIES: