'Celebrity Rehab' Alum Mike Starr Dead At 44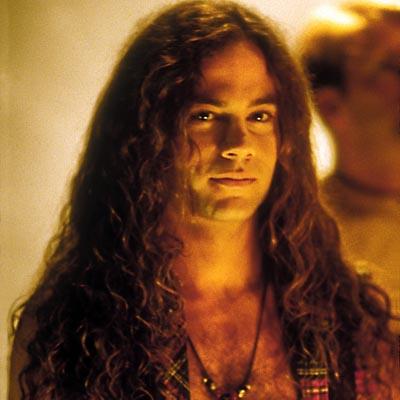 Celebrity Rehab third season contestant, and former Alice In Chains bassist, Mike Starr has died, age 44, RadarOnline.com can report.
During his appearance on Dr Drew's hit VH1 show, an emotional Starr revealed that he did not want to end up like his former band mate, Layne Staley, who died of a drugs overdose in 2002, age 34.
As RadarOnline.com previously reported Starr was facing felony drug charges in Salt City Utah after being found last month in possession of six pills of a painkiller called Opana and six pills of the anti-anxiety drug Xanax.
Article continues below advertisement
At the time of Starr's arrest, Dr Drew told RadarOnline.com: "Mike Starr's addiction is so profound that I always have to be prepared to expect anything."
POLICE DOCUMENT: Read Officer's Report Regarding Mike Starr's Arrest
Cause of death is unknown at this time.
RELATED STORIES: