Exclusive
RADAR EXCLUSIVE VIDEO: Behind The Scenes Of Tila Tequila's New Music Video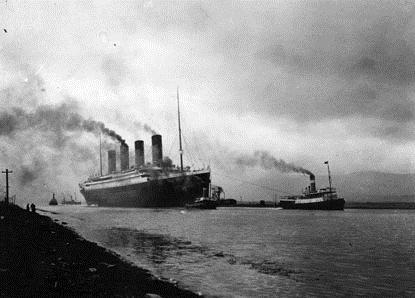 Tila Tequila is one day away from premiering her music video for Walking On Thin Ice, but only RadarOnline.com has obtained exclusive behind-the-scenes footage from her shoot.
"This song wasn't easy for me to record because it was during a time when my life was complicated and I was emotionally drained," Tila told RadarOnline.com in an exclusive interview.
"The video was created in a way where the woman isn't just a victim, she is also a survivor."
Article continues below advertisement
The 29-year-old released an EP titled Welcome to the Darkside in May 2010 that is available on iTunes, but this is her first music video off the album.
Music is just one facet of the entertainment industry Tila is exploring. The entrepreneur told RadarOnline.com that now she's really focused on her acting career – and even filmed a skit with A-lister Jennifer Aniston earlier this year!
"I want women to see that you can get out of abusive relationships and hopefully do it before something horrible happens to you or your partner," Tila said.