Michael Douglas' Ex Diandra Breaks Silence: 'I Am Not A Greedy Person By Nature'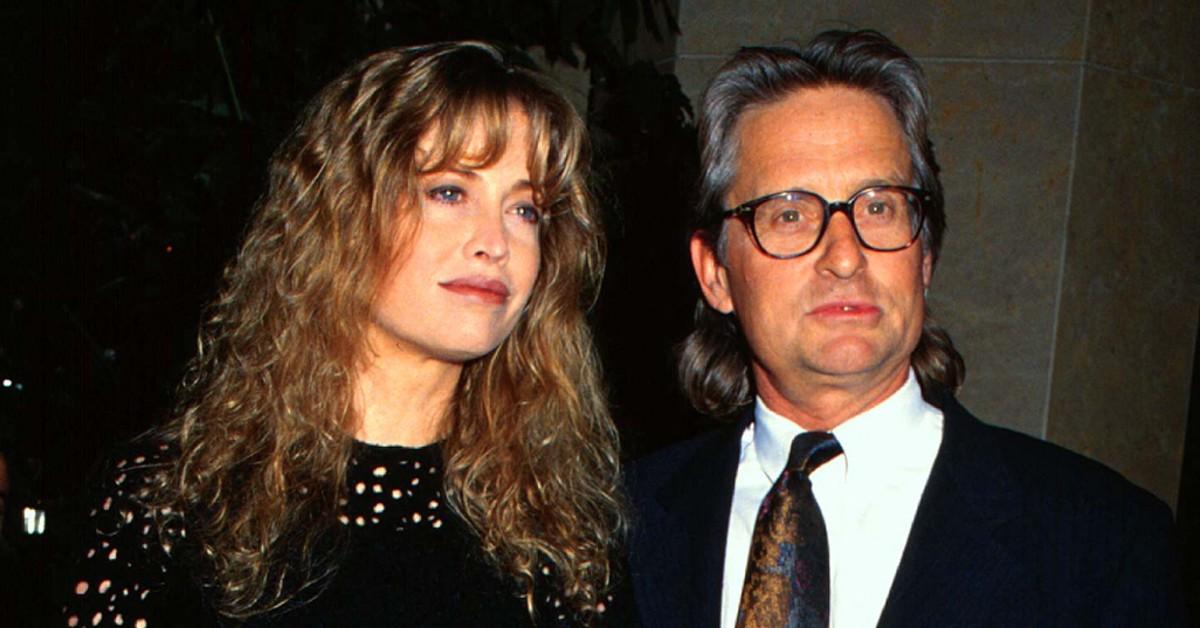 Michael Douglas' ex-wife Diandra, who's been lambasted in the media after suing her ex for half of his Wall Street: Money Never Sleeps salary, breaks her silence in April's Harper's Bazaar, telling the magazine she's "not greedy a person" and admits the bad publicity in wake of his battle with throat cancer has been a bitter pill to swallow.
"I am not a greedy person by nature," Diandra, who sued her Oscar winning ex for half of his earnings in last year's sequel, based on the fact they were married when he signed onto the original one. "I ask myself every night if I should walk away."
Article continues below advertisement
Diandra received about $45 million when the couple divorced in 2000 after 23 years together. She told the magazine that she decided to sue Michael prior to discovering he was in a fight for his life against stage IV throat cancer.
"Michael didn't know he was ill, I didn't know he was ill, and the gods didn't know he was ill," she said. "I am not into going after sick people for things that don't belong to me."
Diandra said she "didn't think the lawsuit would turn into this huge media circus.
"That was not my intent," she said, adding the bad press she's received is "hurtful.
"I'm not made of cement," she said. "I'm a human being."
Diandra also said she's "really happy" her ex is "madly in love and has two lovely children" with his current wife, Catherine Zeta-Jones.
Douglas said in January the tumor in his throat is gone, thanks to an aggressive eight-week regimen of radiation and chemotherapy.
Article continues below advertisement