Meredith Baxter Says She Was Physically Abused By Ex David Birney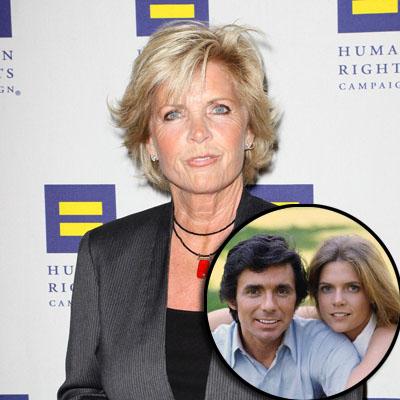 Actress Meredith Baxter, who played mother Elyse Keaton on 80s TV hit Family Ties, said she was a victim of domestic violence by the hands of her ex-husband David Birney in her new book Untied, and RadarOnline.com has the details for you.
The now openly gay Baxter, 63, said she never knew when to expect a physical outburst from David, the father of her three children.
"It was so sudden and unexpected, I couldn't tell you which hand hit me, or even how hard," she wrote of David, her Bridget Loves Birney co-star, who she was married to from 1974 to 1989. "I do recall thinking, 'I'd better not get up because he's going to hit me again.'"
Article continues below advertisement