Jewel Released From Hospital; Tweets Her Car Saved Her Life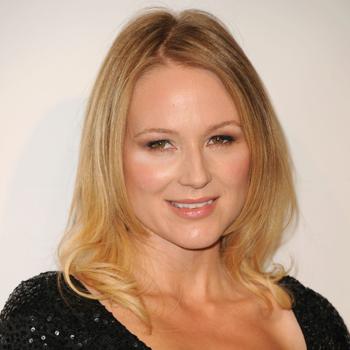 After surviving a two car collision with barely a scratch on her, pregnant country singer Jewel claims she only has one thing to thank - her car!
The 36-year-old star took to her Twitter saturday morning to sing the praises of the vehicle she was driving when she crashed Friday morning in Texas.
"1 thing I do know is my car saved my & my baby's life," she wrote. "Definitely going to get another Cadillac SRX! It absorbed all the damage and kept me safe!"
Article continues below advertisement
Jewel's car was hit on the passenger side by a Harbin Volunteer Fire Department truck driven by Erath County Commissioner Jim Pack, RadarOnline.com has learned.
Pack was on his way to a grass fire on Highway 67, with his lights and sirens on, when the accident occurred.
"Just a little sore and banged up but feeling so blessed," Jewel tweeted Saturday morning. "Dr said no working out so I'm going to take it easy this weekend."