EXCLUSIVE VIDEO: Charlie Sheen's Confession: I Quoted Fake War Hero & You Believed Me!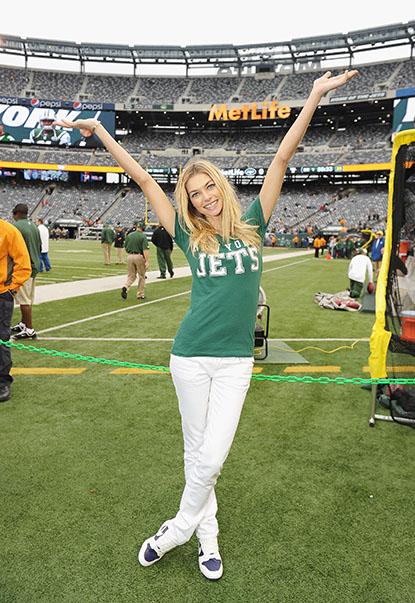 One of the first things Charlie Sheen did when he began his bizarre media campaign was quote J. Edgar Billets, someone he said was a famous war hero, but now says was completely fabricated as a joke.
"The thing leads off with a famous war quote from 1843 by J. Edgar Billets -- made it up! Made it up!" Sheen said in exclusive video obtained by RadarOnline.com.
"So all these talking heads, these little boxes and faces that scream at me...I've never even met them, they attack me with venom and this vitriolic sense of hatred and they've missed the fact that the opening was a bad joke on them."
Article continues below advertisement
Sheen went on the explain that what have become increasingly odd statements given by him are in fact just his way of doing something new and different.
"I put something out there and went here, look behind the hieroglyphic just for two seconds, I dare you," he said.
"And they can't, because they're stuck in a box, they're stuck in a model."
Despite Sheen's recent antics playing out in the public eye, he said he thinks the public has stuck by his side because they're fans of Two of a Half Men; a show that he was fired from on Monday.
"I made five billion for the studio, half a billion for the show's creator, and they terminate me," the 45-year-old actor said.
"Imagine what they would have done if I'd made them ten billion? And him a billion!"
As RadarOnline.com previously reported, Warner Bros. Television issued a termination letter to Sheen on Monday; a letter he says he didn't bother reading.
"I didn't read their silly words in their stupid letter. I figured that my friends in mainstream media would pick out the highlights for me and deliver them," he said.