Exclusive
EXCLUSIVE: Man Arrested For Trespassing At Charlie Sheen's Home Identified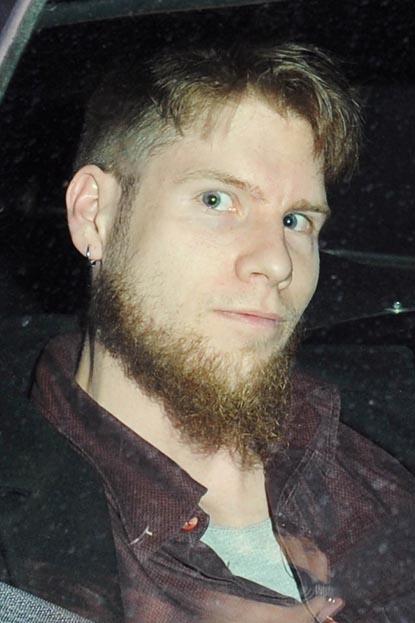 We now know the identity of the man who managed to scale the fortified fences of Charlie Sheen's mansion in Sherman Oaks, CA. overnight -- he's David Pack, 26, from Kansas City, Kansas.
EXCLUSIVE POLICE DOCUMENT: Read David Pack's Booking Report
According to his booking report -- obtained exclusively by RadarOnline.com -- Pack, who's 5'10" and weighs 145 lbs, is being held in Van Nuys jail under $1,000 bail.
Article continues below advertisement
As RadarOnline.com previously reported, Pack was arrested for trespassing in the early hours of Friday morning in Sheen's backyard -- only hours after LAPD officers staged a surprise raid on Sheen's homes looking for weapons that would put him in violation of a restraining order filed by his estranged wife Brooke Mueller.
Pack was initially arrested -- not by police -- but by one of Sheen's security people who made a citizen's arrest.