Exclusive
EXCLUSIVE: Lawsuit Against Paris Hilton Dismissed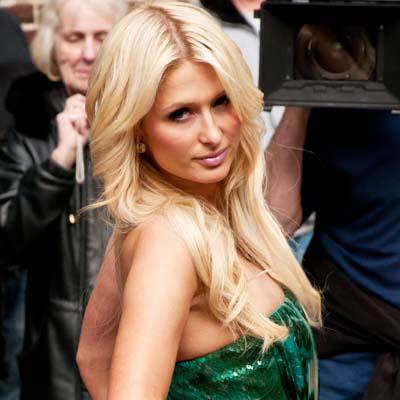 Paris Hilton is no longer being sued by Hairtech International, a manufacturer and distributor of hair extensions, RadarOnline.com has exclusively learned.
The company agreed to dismiss the lawsuit against the hotel heiress after a settlement was reached, and while terms of the deal are being kept confidential, we know that Hilton will not be paying any money to Hairtech as part of the agreement.
Paris tells RadarOnline.com exclusively: "I'm thrilled with this result. It is certainly not unusual for business people to have their disagreements, but I am glad that Chris (Volek, Hairtech, Principal) has acknowledged the hard work and dedication I put into promoting his products."
Article continues below advertisement
Volek concurs with Paris, and says: "It was only after we got into the case that I realized the information I received from others on which I based the lawsuit was not accurate, and I only wish the best for Paris and her family. As I have told Paris many times, Paris is a true professional and invaluable to the promotion of any product she touches."
Hairtech filed a breach of contract lawsuit against Paris for breach of contract after they claimed she was wearing a competitor's hair extensions.