Exclusive
EXCLUSIVE INTERVIEW: 'Spin Crowd' Star Jonathan Cheban In Hit & Run And High Speed Chase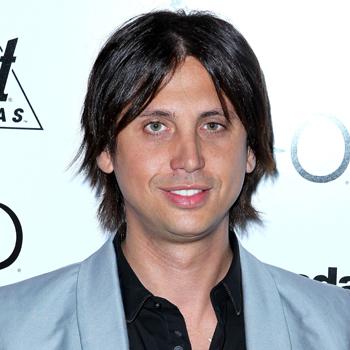 Reality got a little too real for Jonathan Cheban Thursday night in Miami when the Spin Crowd star got caught in the middle of a frightening car crash and chase.
"I was on my way from the airport to the Fontainebleu in Miami and I stopped off at the Juicy Couture opening on Lincoln Street," the high-powered publicist and reality star tells RadarOnline.com exclusively.
"My driver waited and as I got back in the car to head to my hotel, all of sudden out of nowhere a car just smashed into the side of us! He took off the mirror and scraped the car.
Article continues below advertisement