Exclusive
EXCLUSIVE: Elizabeth Taylor's Estate Begins Probate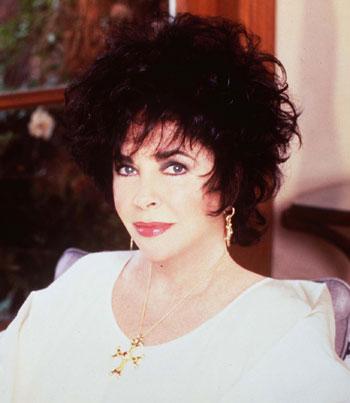 Elizabeth Taylor established her trust just four months after a near-death experience at her Bel Air, Calif., home when she suffered a fracture in her lower back, RadarOnline.com has exclusively learned.
The Hollywood legend's move was revealed in court papers filed March 25 with the Los Angeles County Superior Court and obtained exclusively by RadarOnline.com.
COURT DOCUMENTS: Notice To Creditors Of Elizabeth Taylor
Article continues below advertisement
Taylor, who died March 23 at age 79, created the trust on June 23, 1998.
Earlier that year, on her 66th birthday, the two-time Oscar winning actress fell - the latest in a long list of medical scares, which included hip-replacement surgery and a benign brain tumor, all within the four years before the trust was created.
The trustees of Taylor's estate, Barbara Berkowitz, Christopher E Wilding and Timothy R Mendelson, told the court creditors must advise them within four months if they'll file any claim.