EXCLUSIVE: Elizabeth Taylor Guarded By Angel At Forest Lawn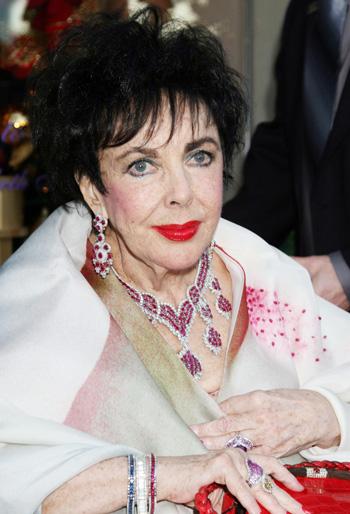 When Elizabeth Taylor was laid to rest at Forest Lawn Memorial Park last Thursday her casket was placed in a very special place, RadarOnline.com has learned exclusively.
Elizabeth, 79, who died last Wednesday of congestive heart failure, was interred in a crypt adjacent to a 10 foot tall statue of a white-marbled angel that the Art Guide of Forest Lawn refers to as the " Angel of Memory."
The breathtaking statue stands within the Great Mausoleum's Memorial Terrace in the Hall of Memory against a darker-marbled background.
Article continues below advertisement