Exclusive
EXCLUSIVE DOCUMENTS: Bones Star David Boreanz Settles Sexual Harassment Lawsuit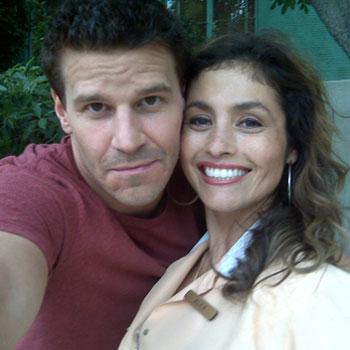 Bones star, David Boreanz has settled the sexual harassment lawsuit that was filed against him by Kristina Hagan, an extra on his hit show, RadarOnline.com has learned.
The documents, that were filed March 28, state Hagan's attorney, Gloria Allred has requested the case to be dismissed with prejudice.
EXCLUSIVE DOCUMENTS: Read The Dismissal Docs
As RadarOnline.com previously reported, Hagan had alleged Boreanz told her he could "make things happen for her career" in return for sexual favors.
Article continues below advertisement