EXCLUSIVE: Christina Aguilera 'Severely Intoxicated'; Couldn't Care For Herself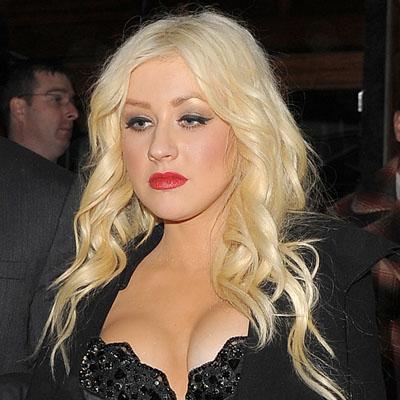 Christina Aguilera was "severely intoxicated" when authorities pulled over her boyfriend, Matt Rutler, on suspicion of DUI, a law enforcement source exclusively tells RadarOnline.com.
In additon, according to a news release issued by the Los Angeles Sheriff's Department, the Beautiful singer "was not able to care for her safety and no one was available to ensure her safety... so she was taken into custody."
Article continues below advertisement
The news release also stated: "She (Aguilera) was not involved in any criminal activity and will be released when she can safely care for herself."
However, authorities later decided the Burlesque star had broken the law. As RadarOnline.com has previously reported, Aguilera, 30, has been charged with public intoxication and was being held on $250 bail. Rutler, 25, was charged with suspicion of DUI; his bail was set at $30,000.