VIDEO: Elton John: Elizabeth Taylor 'One Of The Greatest People I've Ever Met In My Life'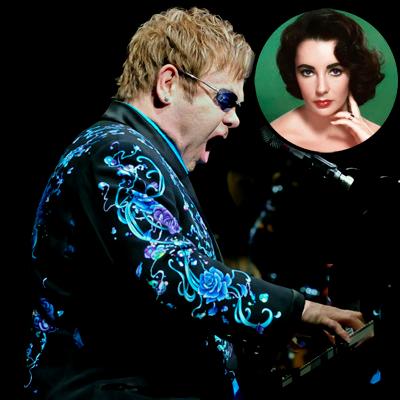 Elton John paid homage to the late Elizabeth Taylor during his concert at Pittsburgh, Pennsylvania's Consol Energy Center on Wednesday, as the Piano Man proudly proclaimed that Taylor "was without a doubt, one of the greatest people I've ever met in my life."
The iconic singer delivered an emotional farewell to his longtime confidante, who died at 79 Wednesday.
"Today, I lost a friend and you lost a hero named Elizabeth Taylor," John said. "She was not just a movie star, although she was a huge movie star and there will never be anyone like her again.
Article continues below advertisement