Elizabeth Taylor To Be Buried At Cemetery Where Close Pal Michael Jackson Rests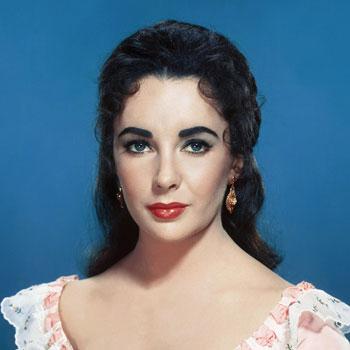 Hollywood legend Elizabeth Taylor will be buried in a private ceremony Thursday at the same place where her late close friend, Michael Jackson, is buried, RadarOnline.com has learned.
Despite reports suggesting she was going to be buried next to her parents - and close to Marilyn Monroe - at Pierce Brothers Westwood Village Memorial Park Cemetery, Entertainment Tonight was first to report the plans.
Article continues below advertisement
The screen legend's burial is according to Jewish tradition.
Taylor converted to Judaism in 1959, when she was 27, and took the Hebrew name Elisheva Rachel.
She converted shortly before her married to Eddie Fisher at Temple Beth Sholom in Las Vegas, Nevada.
According to the Jewish Journal of Living, Jewish law requires that burial take place as soon as possible, preferably within 24 hours of death.
Her son Michael Wilding released a heartfelt statement on Wednesday. It reads in full.
"My Mother was an extraordinary woman who lived life to the fullest, with great passion, humor, and love," Wilding said. "Though her loss is devastating to those of us who held her so close and so dear, we will always be inspired by her enduring contribution to our world. Her remarkable body of work in film, her ongoing success as a businesswoman, and her brave and relentless advocacy in the fight against HIV/AIDS, all make us all incredibly proud of what she accomplished. We know, quite simply, that the world is a better place for Mom having lived in it. Her legacy will never fade, her spirit will always be with us, and her love will live forever in our hearts."