Celebrity Apprentice Contestant Richard Hatch Sent Back To Prison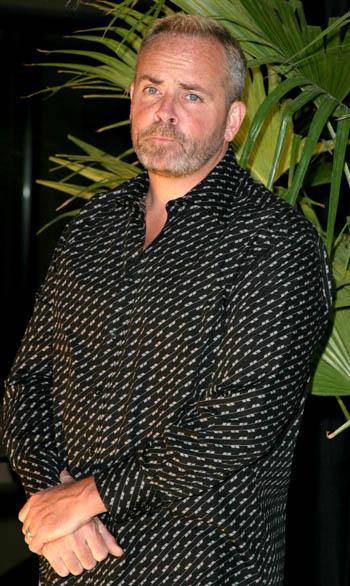 Celebrity Apprentice's Richard Hatch is heading to prison on Monday after having been sentenced to a nine-month term for tax evasion, RadarOnline.com is reporting.
Hatch has already served three years for the same crime, but a judge ruled on Friday that he failed to complete the terms of his probation from the initial charge.
The reality star had never paid the taxes on his $1 million winnings from the first season of Survivor.
Article continues below advertisement
After his release in 2009 he was ordered to refile his 2000 and 2001 returns and pay the owed amount but he failed to do so.
In court on Friday, US District Court Judge William Smith told Hatch during his sentencing: "You can proclaim your innocence. You don't have the option of engaging in this type of game or negotiation with the court. It needs to be severe punishment."
According to the Hollywood Reporter, the judge then handed down a sentence three months longer than the six months that was recommended by the prosecution team.