Skater Tonya Harding Welcomes Baby Boy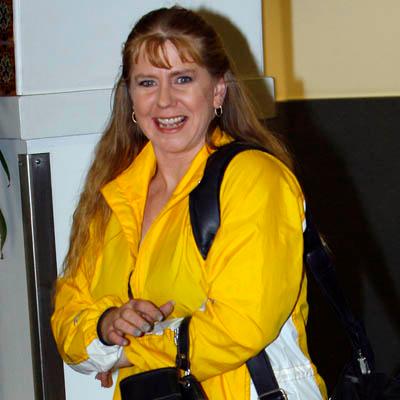 Former figure skating champ -- and scandal queen -- Tonya Harding has given birth to a boy, RadarOnline.com has learned.
Harding, 40, gave birth on Saturday in a Washington State hospital.
"Everybody's healthy and happy," Harding's pal Don Horn tells The Oregonian.
"She's always wanted a baby," Horn said. "She was told she could never have a child ... and guess what? It really is a miracle and she really is very happy."
Article continues below advertisement
This is Harding's first child. She's married to Joseph Price, 42, and lives in Washington -- away from the spotlight.
Harding shot to fame when she won the U.S. Figure Skating Championships back in 1991, but became notorious after her first husband Jeff Gilooly and bodyguard hired another man to knee-cap fellow skater Nancy Kerrigan's leg -- resulting in her now famous "why me?" cry of help.
Harding later pleaded guilty to hindering prosecution and was banned from amateur skating.