Rihanna Wants Restraining Order On Chris Brown Eased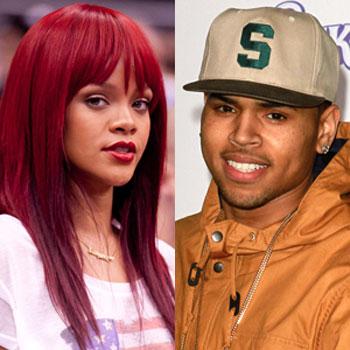 In a surprising move, singer Rihanna is allowing the restraining order placed against ex-boyfriend Chris Brown to be lifted, RadarOnline.com has learned.
The Grammy's mark one of the most publicized celebrity assaults of all time and this weekend it will be two years since Brown's vicious attack on the singer in which she sustained significant facial bruising and lacerations.
The 22-year-old songstress has requested that the order be dropped to a level one, so the two can have contact as long as Brown doesn't harass or molest her.
Article continues below advertisement
Although the order has not be officially modified by the judge, both Rihanna and Brown's attorney's have been made aware of the impending change.
As RadarOnline.com previously reported, Brown appeared in a Los Angeles courtroom two weeks ago where his attorney, Mark Geragos, requested the restraining order against his client be lifted.
Judge Schnegg did not immediately grant his request but did suggest a modification with the approval of Rihanna's attorney, David Etra – which is what transpired recently.