Exclusive
Lohan To Be Charged With Felony Grand Theft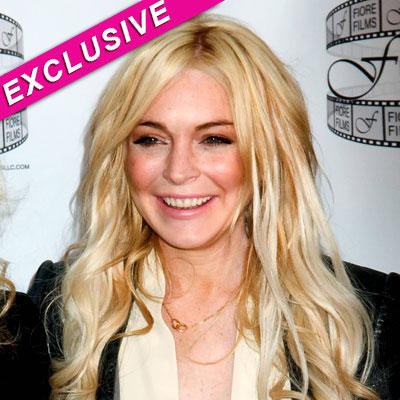 Lindsay Lohan will be charged Wednesday with one count of felony grand theft for allegedly stealing a $2,500 necklace from a Venice, California, jewelry store, RadarOnline.com has confirmed.
"Lohan will be arraigned at 1:30 p.m. at the Airport Superior Court, Department 144," Deputy District Attorney John Lynch, head deputy of the Airport Branch, said in a statement released Tuesday.
NEW PHOTOS: Lindsay Arrives At Court In Santa Monica, CA. Tuesday
Article continues below advertisement
RadarOnline.com first broke the story revealing how Lohan, who is on probation in a 2007 misdemeanor DUI case, allegedly walked out of the store with the necklace on January 22.
The owner reported the theft to the Los Angeles Police Department, which investigated the allegation and presented evidence to the D.A.'s office last week.
If convicted, she could be sent to California State prison.
Lohan, 24, is also facing possible criminal charges after a violent incident with a former Betty Ford worker on December 12.