EXCLUSIVE: Mother of Survivor Murder Suspect Says Son Never Called Phone Sex Line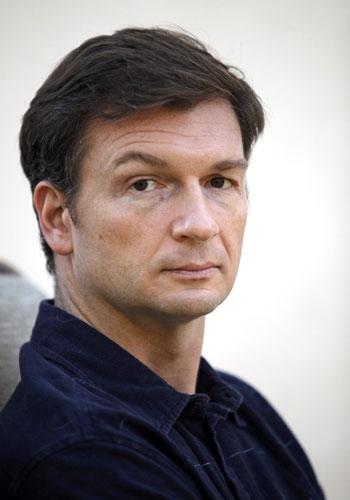 The mother of the former Survivor producer accused of murdering his wife denies her son spent $5,000 on a daylong phone-sex chat, RadarOnline.com is reporting.
"That's ridiculous! He's a hard worker and wouldn't do such things," an outraged Juanita Beresford-Redman told RadarOnline.com in an exclusive interview.
Mexican authorities are attempting to extradite Bruce, 38, who is accused of murdering wife Monica, whose body was found April 8, last year, in a sewer at the Moon Palace Hotel resort in Cancun.
Article continues below advertisement
Investigators have said her body showed signs of asphyxiation and evidence of a heavy blow to the right temple.
COURT DOCUMENTS: Read The Notice of Extradition Filing
The court filings, which Juanita admitted she has not read, reveal that Monica found out that her cheating husband was buying expensive gifts for his mistress, Joy Pierce.
Monica knew of the affair after catching the two in the act and after finding messages on his cell phone, it's claimed.
Article continues below advertisement
Monica even went so far as to withdraw money from their bank account to hide it from Bruce at another bank, it's reported.
Jeane also learned from Monica that she found out about a large sum of money taken out of their joint bank account given to his father to invest in the stock market, which "surprised her a lot."
Juanita told RadarOnline.com: "She's Monica the one who did that... anything her sister says is tainted and bias."