Exclusive
EXCLUSIVE: Lindsay Lohan To Tell Judge In Theft Case: 'I'm Not Guilty'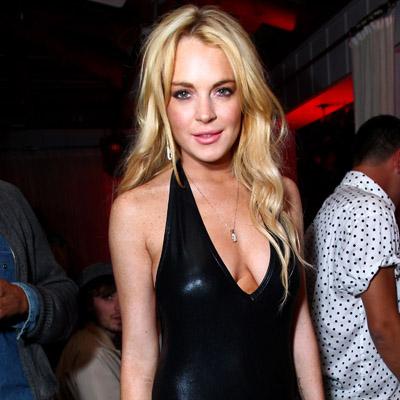 Lindsay Lohan will plead not guilty when she faces a Los Angeles judge on Wednesday to answer a charge of felony grand theft, RadarOnline.com has learned.
"Lindsay's attorney could have deferred or ask for a continuance for the arraignment, but that won't be the case," a source close to the Mean Girls star, 24, told RadarOnline.com.
"Lindsay feels that she is being maligned and that she has a reasonable defense, she was loaned the necklace, plain and simple."
Article continues below advertisement
RadarOnline.com first broke the story revealing how Lohan, who is on probation in a 2007 misdemeanor DUI case, allegedly walked out of the store with the necklace on January 22.
The owner reported the theft to the Los Angeles Police Department, which investigated the allegation and presented evidence to the D.A.'s office last week.
If convicted, she could be sent to California State prison for up to three years.