Exclusive
EXCLUSIVE: JLo Legal Battle Heats Up As She Battles Attempt To Question Her Under Oath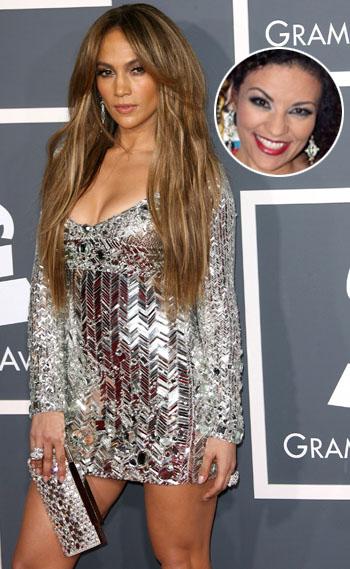 If Jennifer Lopez is going to be deposed, it's going to be a battle.
That's what Claudia Vasquez discovered recently as she tried to get the singer/actress turned American Idol judge to sit for a deposition this month in her lawsuit against the superstar.
Vasquez, who was romantically involved with JLo's ex husband Ojani Noa, is suing the star for allegedly preventing her from selling a movie about JLo's life with Noa.
Article continues below advertisement
Vasquez's team tried to set JLo's deposition for February 10, but Lopez was a no-show after her lawyers objected to the date.
"One again it is stall, stall and stall," Ed Meyer, business manager for Noa, told RadarOnline.com exclusively.
"JLo is hiding behind her lawyer, and not stepping up to the plate!"
JLo's side has been unable to kick a lawsuit brought by Noa and Vasquez's case has now been combined with his.
The star's lawyers objected to the date of the deposition on several grounds, and now the battle continues.
Noa has lost in court to JLo previously and is attempting to market home video of the star from their marriage. So far, the court has blocked the release of that video, which includes some racy scenes, but is not a sex tape.
A hearing in the Vasquez vs. Lopez case was set for February 14, but has now been continued, with the date to be determined.