EXCLUSIVE DOCUMENTS: Lynne Spears Fires Back At Sam Lutfi -- Let's Go To Trial!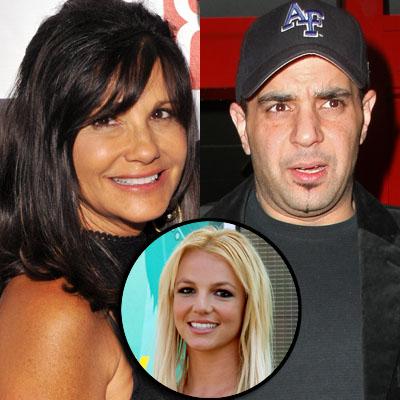 Lynne Spears has fired back at her daughter, Britney's one-time manager, Sam Lutfi, in court documents exclusively obtained by RadarOnline.com.
Lutfi had originally filed a lawsuit against the Spears clan, including Lynne, several years ago for defamation and libel because of statements that were made about him in a memoir that Lynne wrote.
EXCLUSIVE DOCUMENTS: Lynne Spears Fires Back At Sam Lufti
Lynne subsequently filed an appeal asking that the lawsuit against her be thrown out, arguing that she was protected by the First Amendment.
Article continues below advertisement
After losing in the court of appeal however, Lynne has now formally responded to Lutfi's claims against her.
Lynne's attorney states that any statements her client made about Lufti could not be deemed libelous as they had already been broadcast around the world by various press outlets following a restraining order against Lufti that was granted to Britney.
The documents state: "plaintiff is barred from any relief in this matter by virtue of being libel proof on the issue of his relationship with Britney Spears following the world-wide-publicity relating to the original TRO restraining him from contacting Britney Spears."
Britney Spears Slams Lawsuit Claiming She's Bad Mom