Cameras To Be Allowed For Dr. Conrad Murray's Trial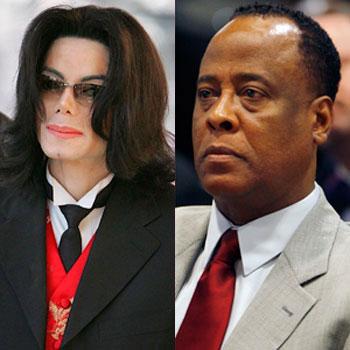 Judge Michael Pastor has granted a motion that will allow television cameras to film Dr. Conrad Murray's trial when it begins next month, RadarOnline.com has learned.
Judge Pastor made the ruling at a status hearing in a Los Angeles courtroom on Monday
Dr. Murray has been charged with involuntary manslaughter in the death of Michael Jackson -- a charge he denies.
Jury selection is scheduled to begin March 24, with the trial expected to last six weeks.
Article continues below advertisement