Khloe Kardashian's Candid Confession: 'My Weight Is My Biggest Lifetime Struggle'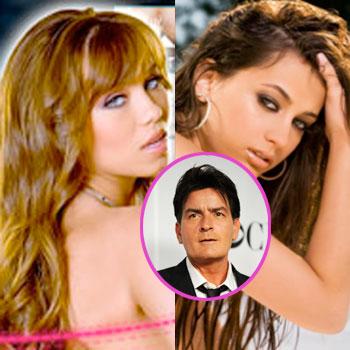 Being the part of America's most famous sister trio is tough — and the curvaceous Khloe Kardashian has confessed that she struggles daily with her weight.
Khloe, 26, took to her blog on Wednesday to answer fan's questions about her weight and body issue battles.
VIDEO: Khloe Kardashian Opens Up About Her Weight War
"I think my weight is my biggest lifetime struggle," she said, answering one questions.
Article continues below advertisement