Tiger Woods' Posh Golf Resort In Dubai Put On Hold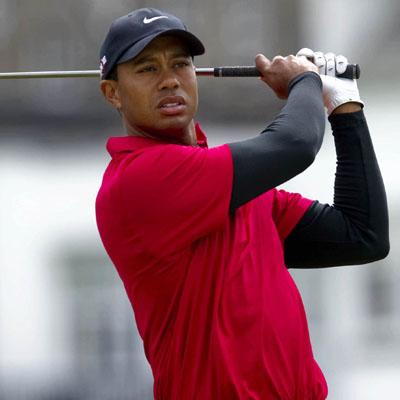 The planning of an upscale golf resort in Dubai, slated to be designed by and named after serial-cheating golf legend Tiger Woods, has been suspended, RadarOnline.com has learned.
The developer, Dubai Properties, said in a statement Monday it "can confirm it has suspended the project" and "this decision was based on current market conditions that do not support high-end luxury real estate."
The resort's blueprints call for nearly 300 residences including palaces, mansions, luxury villas, golf villas and an 18-hole, all amenities the developer claims the current economy cannot bear.
Article continues below advertisement
"These conditions will continue to be monitored and a decision will be made in the future when to restart the project," according to the developer.
It's the latest trip-up business-wise for Tiger, who industry analysts claim lost as much as $30 million in endorsements in 2010, after his cheating scandal tarnished his image and ended his marriage.
RELATED STORIES:
Tiger Woods Loses Magazine Deal
EXCLUSIVE: Tiger Woods' Porn Star Finally Admits Sex Tape Is Fake