Tiger Woods: 'Least Bankable Endorser,' Says New Study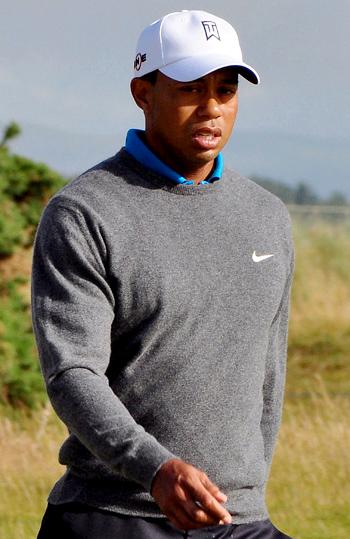 Tiger Woods may be one of the most famous people in the world but he's the greatest disappointment in celebrity product endorsements --- this, according to a recent study commissioned by the trade publication, Ad Age.
FIRST PHOTOS: Tiger Out Of Rehab
In the study which focuses on celebrity endorsements, Ad Age found that Tiger was the least effective endorser during 2010.
The study closely monitored the impact of all nationally televised ads for the better part of 2010 and discovered "from Tiger Woods to Donald Trump, we found that with rare exception, celebrity endorsements were largely ineffective and failed to yield the benefits popular wisdom promises."
Article continues below advertisement
People are "more likely to be influenced by someone in their social network than a weak celebrity connection," the study contends.
As RadarOnline.com previously reported, on Jan. 6, Golf Digest pulled the plug on the column Tiger had done for the magazine for the last 13 years. Prior to loosing that, Tiger was also dropped by Proctor & Gamble, a company for which he promoted Gillette razors and shaving products.