Lindsay Lohan Launches Comeback Website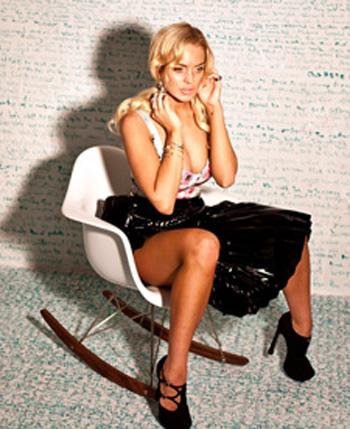 Lindsay Lohan's comeback plans are in full force. The actress is in the process of launching a new website, RadarOnline.com can report.
The expensively produced site is still in the 'Coming Soon' phase. It features sexy photos of the actress/designer with music from the Brit electro-pop group La Roux, singing In For The Kill, and Catriona Irving performing Sitting on the Shelf Without Shelly.
There's no indication of how soon the site will be completely up and running but it looks like Team Lohan is just waiting for some major news to announce.
Article continues below advertisement
Lindsay is scheduled to be released from the Betty Ford Center Monday morning.
RELATED STORIES:
Michael Lohan Wants Peace With Dina So Lindsay Won't Relapse
Lindsay Lohan Hits 100 Days Sober Mark