Keira Knightley Ends 5-Year Romance With Rupert Friend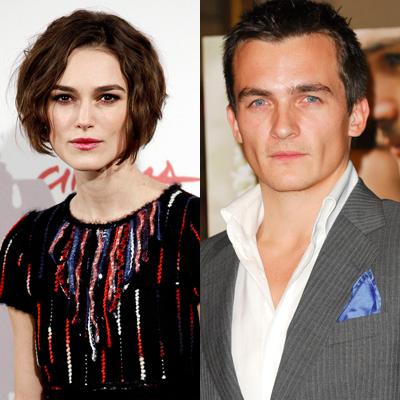 Keira Knightley and Rupert Friend have broken up after a five-year romance.
The stars met in 2005 on the set of Pride and Prejudice and had been living together in London.
RadarOnline.com learned that the relationship ended late in 2010.
Keira's father Will Knightley confirmed the breakup and told the London Sun: "Yes, they have broken up.
"But that's the way things go, unfortunately. The only option is to get on with things.
Article continues below advertisement