EXCLUSIVE: Eddie Cibrian's Ex Brandi Glanville Pleads Not Guilty To DUI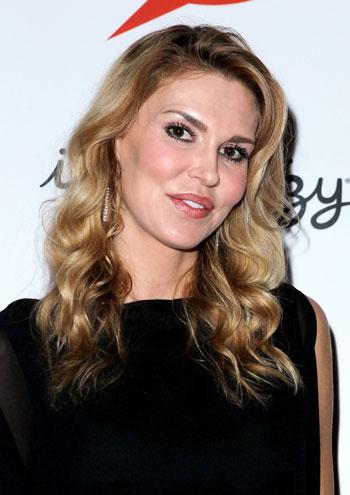 Eddie Cibrian's ex-wife, Brandi Glanville, pled not guilty Thursday morning to charges related to her October 2010 DUI arrest, RadarOnline.com is reporting exclusively.
Glanville was not present in the Beverly Hills court when her lawyer entered the plea on her behalf.
The model and mother of two was charged with driving under the influence of alcohol or drugs, and driving with a blood alcohol level of .08 or higher.
Article continues below advertisement
If convicted of the charges, she could face up to six months in jail, and a $1000 fine.
Glanville was arrested for the DUI on October 29 after cops pulled her over for an alleged traffic violation, and when cops spoke to Glanville, they smelled alcohol on her breath, and she was arrested after flunking several field sobriety tests.
Her divorce from Cibrian was finalized that same month.
Interesting side note - Glanville's case is being heard in front of Lindsay Lohan's former DUI presiding Judge Marsha Revel.