Exclusive
EXCLUSIVE: Charlie Sheen's Ex-Wife Brooke Mueller Leaves Sober Living House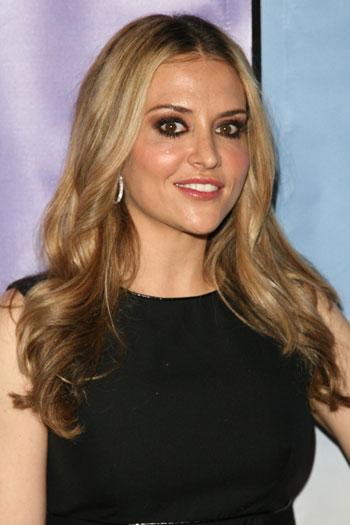 While Charlie Sheen has been partying with porn stars and boozing it up, his estranged wife Brooke Mueller has completed her treatment at the sober living facility where she was staying.
A source with knowledge of the situation tells RadarOnline.com, "Brooke left her sober living facility last week. Her treatment team felt that she is ready to leave and go back home."
Since then, the source says, "Brooke has been enjoying spending time with her twins.
Article continues below advertisement
"The hardest part of sober living was being away from the boys every night. She hated saying goodbye to them every night. Brooke would spend all day with them and tuck them in at night and then go to the sober living facility."
Brooke checked in at the Los Angeles facility shortly after Thanksgiving and spent the holiday season, including New Year's Eve, there.
"Brooke had a very tough year... she almost died from pneumonia," said the source.
Read The Divorce Filing Here
"The divorce proceedings with Charlie took a toll on her. Brooke has an amazing support system around her and Brooke has a very positive outlook for the future."
Brooke's divorce from the Two and a Half Men star will be finalized in the next several months, RadarOnline.com has learned.
"Brooke has very, very limited contact with Charlie," said the source.
"Brooke is worried and concerned for Charlie, but she has moved on with her life, and is committed to her sobriety."