Doctors Hold Off On Zsa Zsa Gabor Leg Amputation -- For Now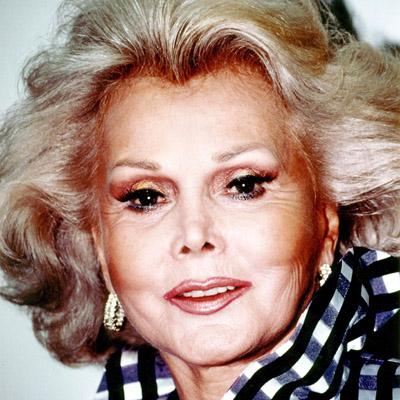 Doctors Monday were waiting on the condition of ailing Zsa Zsa Gabor, who might have to have a portion of her right leg amputated if she does not respond to her latest treatments for ongoing blood clots, RadarOnline.com has learned.
The 93-year-old socialite was taken to the Ronald Reagan UCLA Medical Center Sunday evening, where doctors detected a growing lesion, according to her publicist, John Blanchette. He added that the amputation might be necessary, or else Gabor could die from gangrene.
Article continues below advertisement
Gabor's husband Prince Frederic von Anhalt said doctors might have to wait two to three days to see how her blood clot-laden leg responds to antibiotics she was administered upon checking into the hospital, where she spent the night.
The star's health has been failing since she broke her hip after falling out of bed at her Bel Air home July 17, 2010. She's also suffered through a 2002 auto accident that left her partially paralyzed, and a massive stroke in July of 2005.