'Celeb Rehab' Graduate Jason Davis Arrested On Drug Charges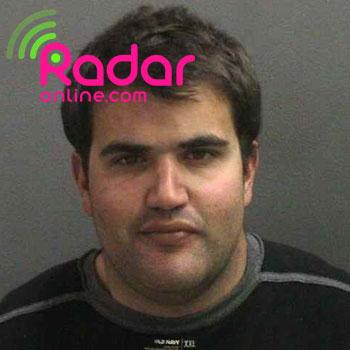 Celebrity Rehab graduate Jason Davis was arrested Thursday night for possession of a controlled substance, RadarOnline.com has confirmed.
The grandson of late billionaire business mogul Marvin Davis was arrested in Newport Beach, California, just one day after the live reunion show aired for Celebrity Rehab in which Dr. Drew drilled him about his sobriety.
Davis admitted to relapsing twice, but claimed he's been sober for 90 days.
Article continues below advertisement
"I went off to Newport and, well, let's just say I started a new life, but I finally got it this time," Davis said.
He's currently being held on $20,000 bail and is no stranger to trouble with the law.
Davis was hospitalized last January for his drug problem and has admittedly struggled with an addiction to heroin.
He created headlines and controversy when Tom Arnold tried to help him and instead got caught in a vicious backlash of accusations.