Actress Susannah York Dies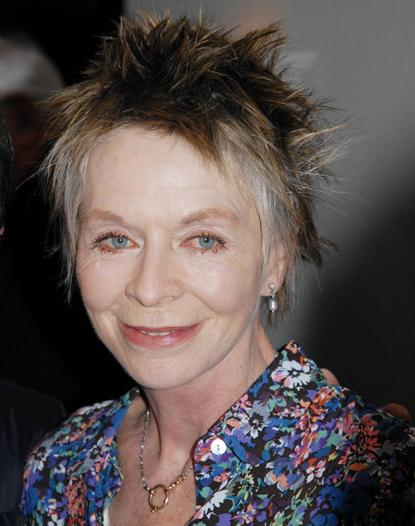 Susannah York died in London Saturday, RadarOnline.com has learned. The iconic actress who starred in many of the most acclaimed movies of the 1960s -- Tom Jones, A Man For All Seasons, They Shoot Horses, Don't They? -- was 72.
York worked almost right up until the end, primarily on stage and in British TV shows.
They Shoot Horses, Don't They? won the actress Oscar and Golden Globe nominations for Best Supporting Actress.
Article continues below advertisement
Often described as "luminous," York played the mother of Kal-el, the baby who grew up to be Superman in the original 1978 film starring Christopher Reeve and both sequels.
York was also Emmy nominated and won a Cannes Film Festival award as Best Actress.
The divorced actress died of bone marrow cancer. She was surrounded by her children and grandchildren when she passed in a London hospital only nine days after she was admitted.