'The Town' Actor Pete Postlethwaite Dies At 64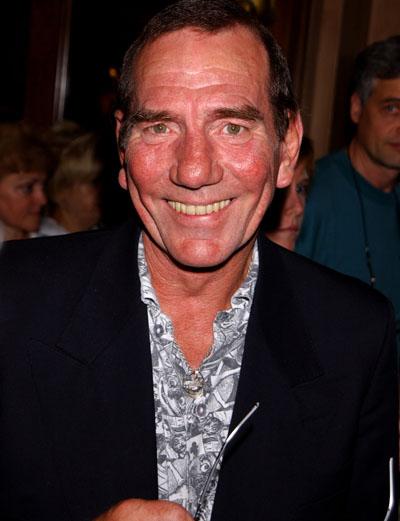 Oscar-nominated actor Pete Postlethwaite died at 64 in a hospital in his native England Sunday, following a long battle with cancer, RadarOnline.com has learned.
Postlethwaite was nominated for an Academy Award for his work in In The Name Of The Father. Most recently, he played the menacing owner of a flower shop in the bank heist thriller, The Town, directed by Ben Affleck, who also starred in the film. Other films he appeared in included Inception, The Usual Suspects, and Romeo + Juliet.
Article continues below advertisement
He was once dubbed "the best actor in the world" by legendary director Stephen Spielberg, who he worked with on The Lost World: Jurassic Park, as well as Amistad.
The actor once said of his craft, that "at the end of the day, acting is all about telling lies.
"We are professional imposters and the audience accept that," he said. "We've made this deal that we tell you a tale and a pack of lies, but there will be a truth in it. You may enjoy it, or it will disturb you."
Postlethwaite is survived by his wife Jacqui and two children, son Will and daughter Lily.
RELATED STORIES: