Paula Abdul: 'I Have A Brain!'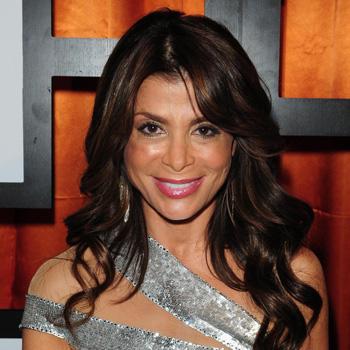 No matter what anyone thinks of controversial former American Idol judge Paula Abdul, the singer is 'Straight Up' telling the world 'I have a brain!"
"I am intelligent. Having a brain, that's a concept, yes, with Paula Abdul. I have a brain," she says in an interview with the CBS show, Sunday Morning.
The singer talked openly about her sometimes bizarre behavior and insisted she's not a big drinker or drug abuser.
Article continues below advertisement
"I've never had a drinking problem," Abdul said. "I've never physically been drunk in my life. I don't use recreational drugs. But I am goofy. It's Paula. Even the people on Idol know that none of that existed, ever!"
Abdul is preparing for her new reality competition series "Live to Dance" which premieres on CBS January 4.
The singer's interview will air January 2 on Sunday Morning.
RELATED STORIES:
AUDIO: Michael Bolton Used To Babysit Paula Abdul - And She's Not Happy About It!