Nicole Richie Restraining Order Hearing Against Photographer Continued Until December 23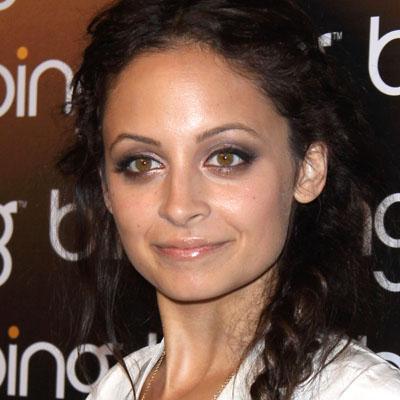 On Wednesday, the hearing regarding the restraining order against Fabricio Luis Mariotto- the photographer Nicole Richie felt got too close to her daughter- has been continued until December 23, RadarOnline.com has learned.
"The restraining order hearing has been continued until December 23. All orders remain in effect," Richie's lawyer Mark Geragos told RadarOnline.com.
Nicole Richie was at the courthouse this morning for the hearing, but was kept away from the media in a secluded room. Richie believes Mariotto was lurking around her daughter Harlow's preschool and is seeking to have a temporary restraining order made permanent.
Article continues below advertisement
A source close to the situation added that "both parties are trying to reach an amicable settlement."
Mariotto told RadarOnline.com: "I don't want a restraining order. Nobody waits on her, its not like she is Angelina Jolie."
He added that he didn't realize he was photographing Nicole's daughter at her school and had simply followed Nicole without realizing she had gone to a preschool.
"I'm not a bad guy, I was driving erratically," he said.