Joel Madden On Wedding To Nicole Richie: I Didn't Know About The Elephant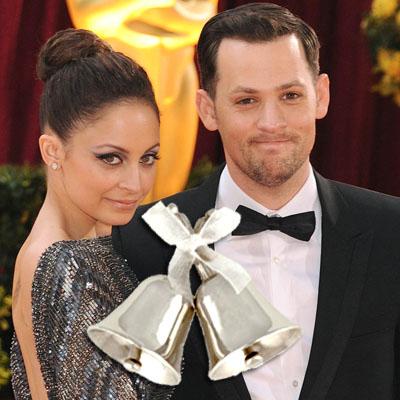 Though the bride usually makes most of the wedding arrangements, the groom is usually looped in on the big things. But for Joel Madden and Nicole Richie's wedding, one very large part of the wedding was a surprise to the Good Charlotte Rocker: the elephant!
"I was like, 'what?'" Madden told People Magazine about the 47-year old animal which greeted their guests.
"Then I just laughed- Nicole getting an elephant and not telling me is typical of our relationship."
Article continues below advertisement